How can we help you?
At Soor Technologies, our commitment is to put our clients' needs first and providing personalized assistance. We understand that every business is unique, with its own challenges and objectives, and we are here to offer tailored solutions that address your specific requirements. Our dedicated team of experts is ready to collaborate with you, actively listening to your concerns, goals, and aspirations. By asking the question, "How can we help you?" we invite an open dialogue, encouraging you to share your vision and expectations. We believe that effective collaboration begins with understanding your business inside and out.
Whether you need assistance with IT consulting, software development, infrastructure management, cloud solutions, or any other technology-related service, we are here to support you. We leverage our expertise, experience, and industry knowledge to provide comprehensive solutions that align with your business objectives and drive tangible results.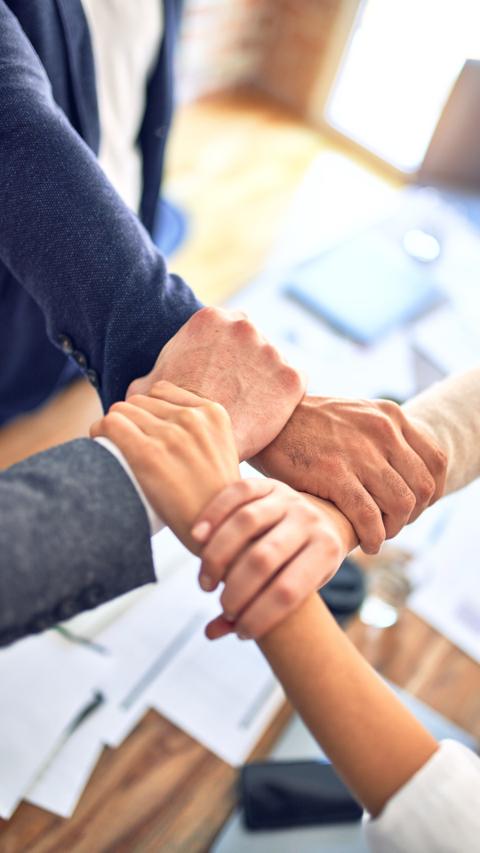 Services
Security Solutions
Propert Management System
E-learning Management System
Factory Management System
E-Commerce Management System
Project Management
Woocommerce Development
Business Intelligence
Cloud Technologies
Enterprise Resource Planning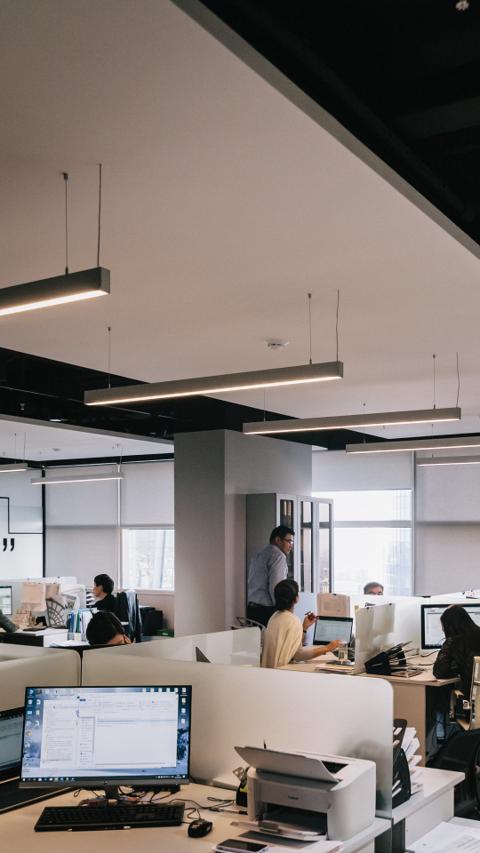 What we excel in?
We specialize in providing exceptional services and expertise specifically tailored to the Odoo platform. Here are some areas where we excel in working with Odoo:
Odoo Implementation
Customization and Development
Integration with Third-Party Systems
Migration and Upgrades
Training and Support
Consultation and Business Analysis
Web Technologies powered by Cloud Big Data
Cloud Hosting Service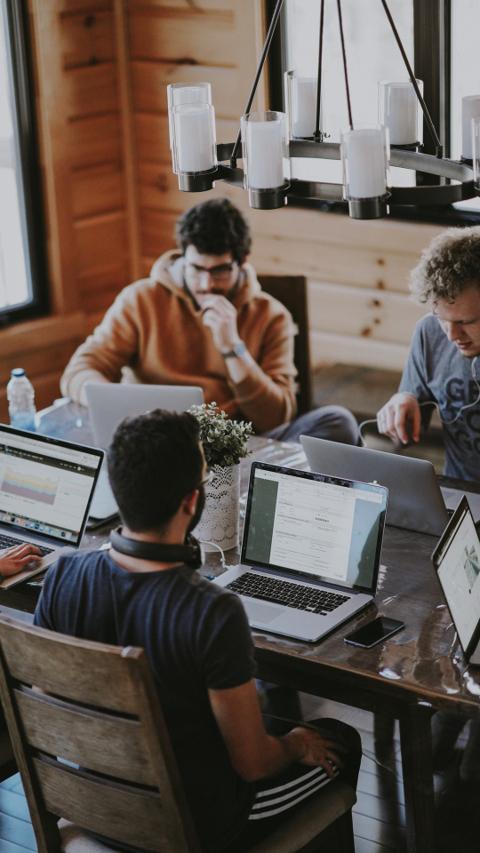 Why Odoo is successful?
Open Source Nature
All-in-One Solution
User-Friendly Interface
Modular Structure
Community and Ecosystem
Mobile Accessibility
Cost-Efficiency
Active Development and Updates
Global Presence
Scalability and Flexibility